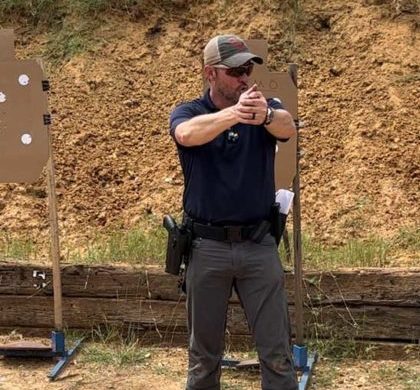 40 Hour Firearms Instructor
This course is open to all students. You DO NOT have to be LEO to take the class.
This 40 hour class fulfills all of the requirements for the TCOLE Firearms Instructor course (#2222) and students with a TCOLE PID will receive TCOLE credit for the course.
I designed this course to have all of the information I wish I had when I first started teaching nearly 20 years ago.  We'll spend most of our time developing you as an instructor, not as a shooter.  You'll learn a lot about shooting, but our emphasis will be on helping you develop your students rather than yourself.  
The last day of this course the students in this class will teach a pistol class to novice shooters to get real world experience running a class and teaching real students, rather than just completing a teach back.
Round Count: 1500 Rounds
Cost: $495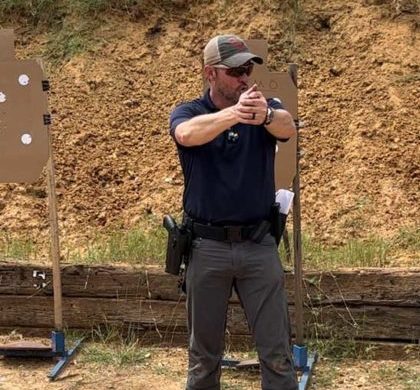 This goal of this course is not just to learn to run a line of shooters.  
You'll learn all of the behind the scenes information on why the Pistol Mounted Optics Course contains the drills that it does, why they're structured the way they are, and the most common problems your students will encounter during the course.  
Unlike other MRDS instructor courses on the market this three day course is built entirely around the optic equipped pistol.  This is not a basic pistol course and students should be accomplished shooters before attending.  Students will be expected to do more than just run the line and act as line safety officers.  Everyone will have to teach back and demonstrate proficiency in the drills.  This is an instructor level course.
This course contains a large amount of  instructor development from our 40 Hour Firearms Instructor course.
Round Count: 1000 Rounds
Cost: $395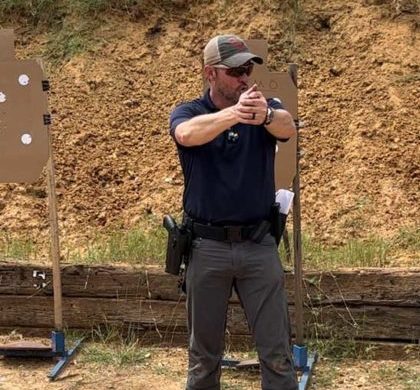 Contact us to schedule a custom class for your agency or group.  
We bring years of experience in the administrative side of instructing (lesson plan development, record keeping, policy development) and the practical aspect as well (identifying problems, finding solutions, and building a program to train those solutions).