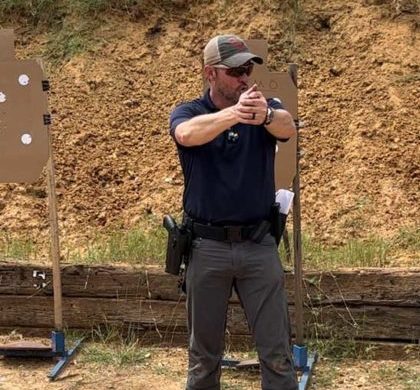 Handgun Instructor Development
This is a closed course built by request for KR Training.
Contact us to schedule a custom class for your agency or group.
We bring years of experience in the administrative side of instructing (lesson plan development, record keeping, policy development) and the practical aspect as well (identifying problems, finding solutions, and building a program to train those solutions).